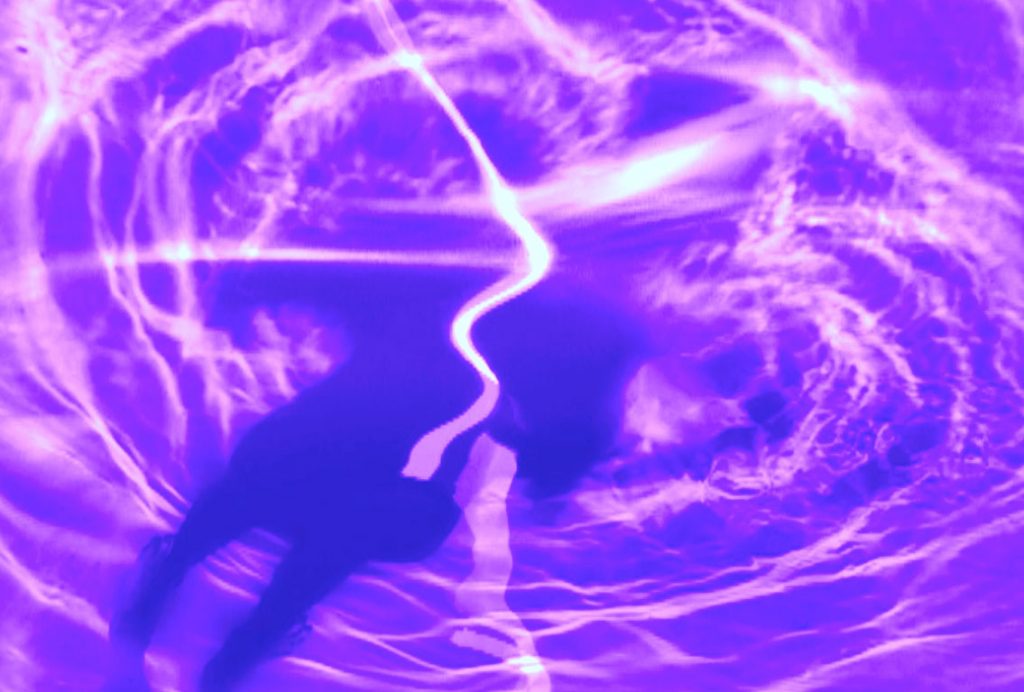 life — aestheticized through the practice of automatism.
After capturing essence directly, White,
a versatile personality working in liminal space and across disciplines,
connects the one with the universal, rendering work with a formal consistency.
Her findings are a synthesis bridging fact and intuition.
Films reminiscent of early cinema where the mysterious, uncanny and associative rule,
link threads that span history, the personal, and collective memory tangentially.
Illusory charges inter-mesh within a medium's materiality and
book and script narratives reveal characters encircled in dream-space.
This surreal rationality unfolds an interconnectedness and elusiveness of something
deep below the surface, displaying the mind's fluctuating movement of spirit
that is the ongoing dynamism of evolutionary change.
Participants surrender enter a journey following their hearts.