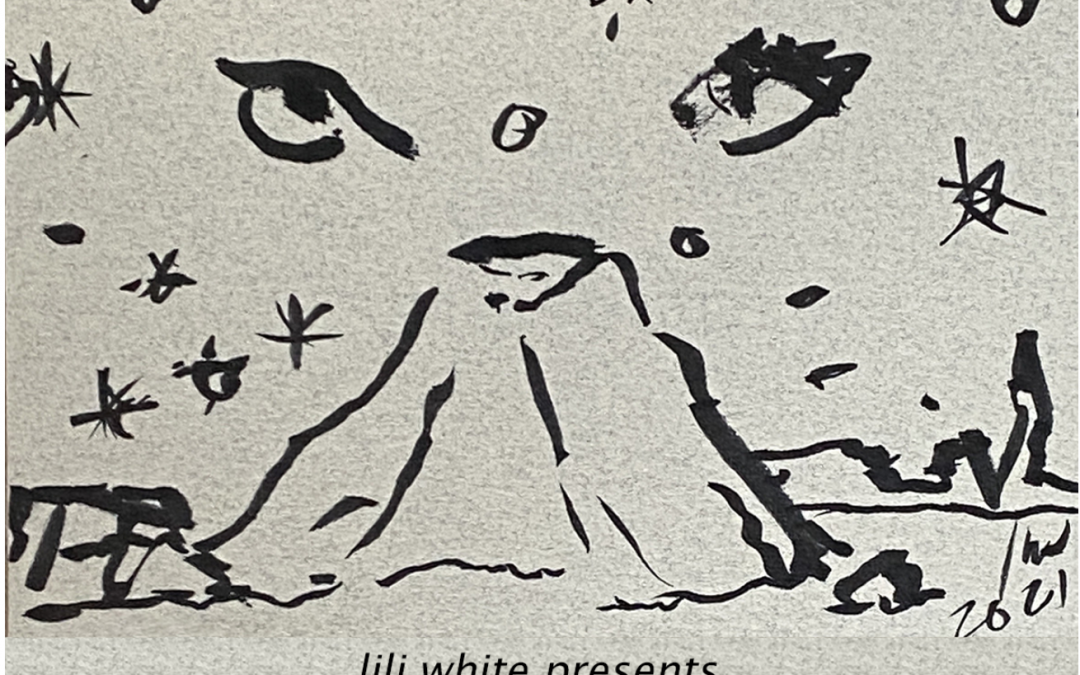 Click Here to View Map
Lili White's TARGET: BUBBLE BURST curated by Sara Softness, Assistant Curator: The Brooklyn Museum CERES GALLERY: 13th National Juried Exhibition 547 W 27th St #201 New York, NY 10001 Phone: 212-947-6100 JUNE 19 — JULY 14 2018 OPENING RECEPTION: Thursday, June...
This event featured Lili White's target, 2nd RIGHT, as the set design for the evening, in NYC on March 20, 2017. It presented staged readings of short plays and monologues, and screenings of short films, that were curated by Holly Harms and presented by the...